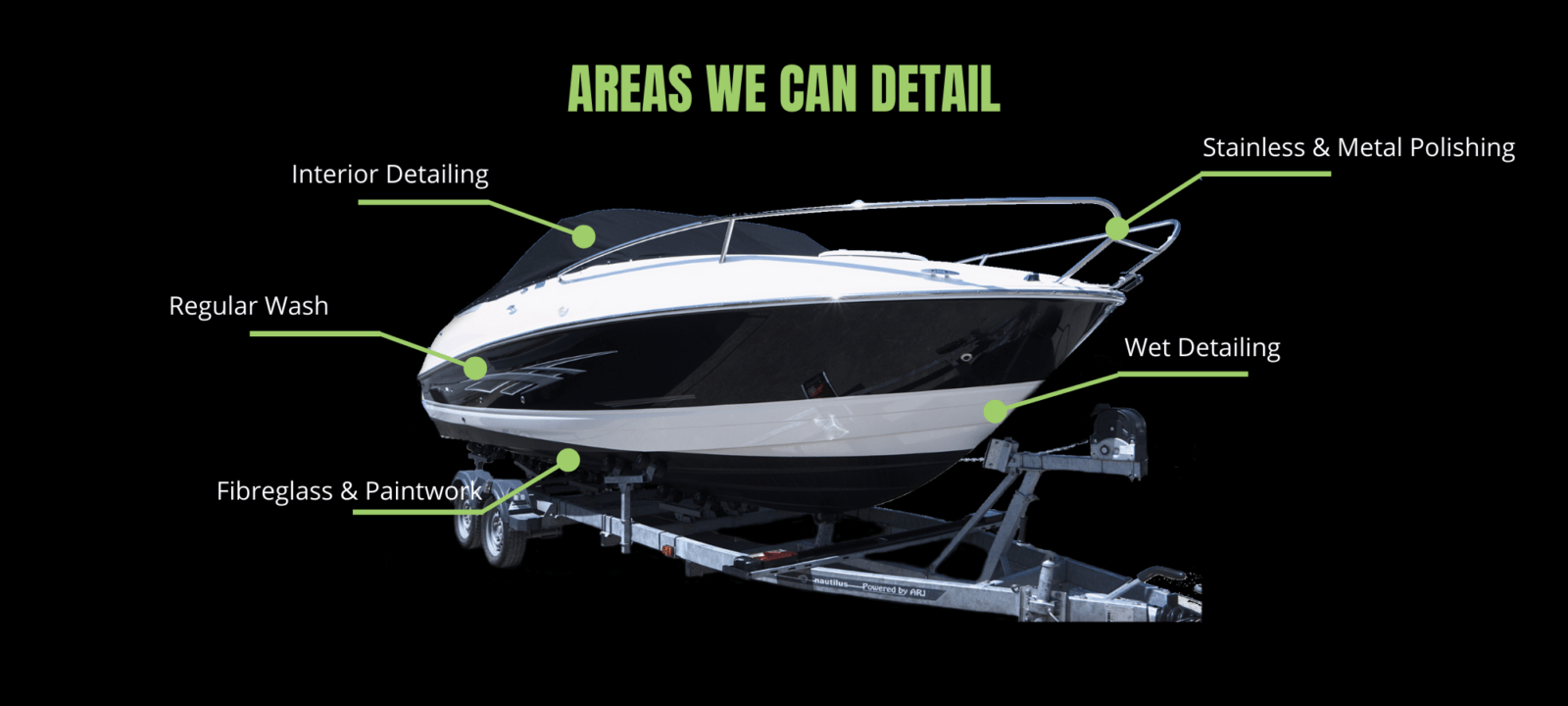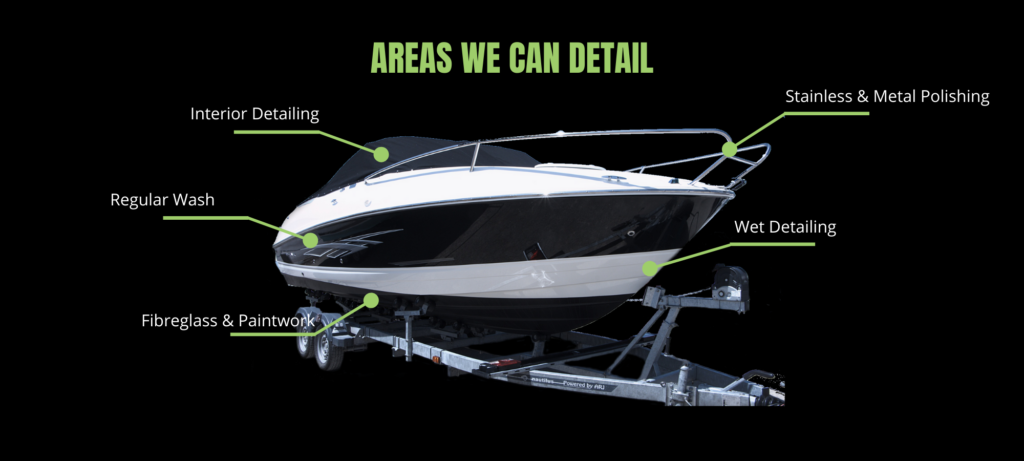 Boat Clinic provides mobile boat scratch & dent repair across the Perth metro area.
We specialize in scratch repairs for boats & jet skis, dent repairs, detailing, and restorations for all watercraft – from small boats to luxury boats.
We can: Driveway Repairs for Small Damage or Workshop Repairs for larger jobs
View some of our work below and get a free quote on any work you may need done to make your boat shine like brand new!
Other Services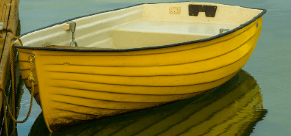 Fibreglass boat repairs
Minor repairs- gel coat chips to small paint touchups
Hull assessments – for stress fractures delaminations, etc
Fibreglass repairs for kayak hull & interior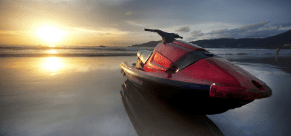 Fiberglass jetski repairs
Minor repairs – gel coat chips to small paint touchups
Under hull skids plates – for hull protection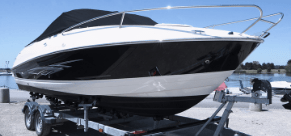 Boat detailing
Wet detailing
Stainless & Metal Polishing
Fibreglass & Paintwork
Regular Wash
Interior Detailing
Our Suppliers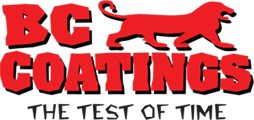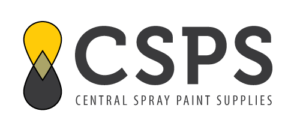 Get a Quote