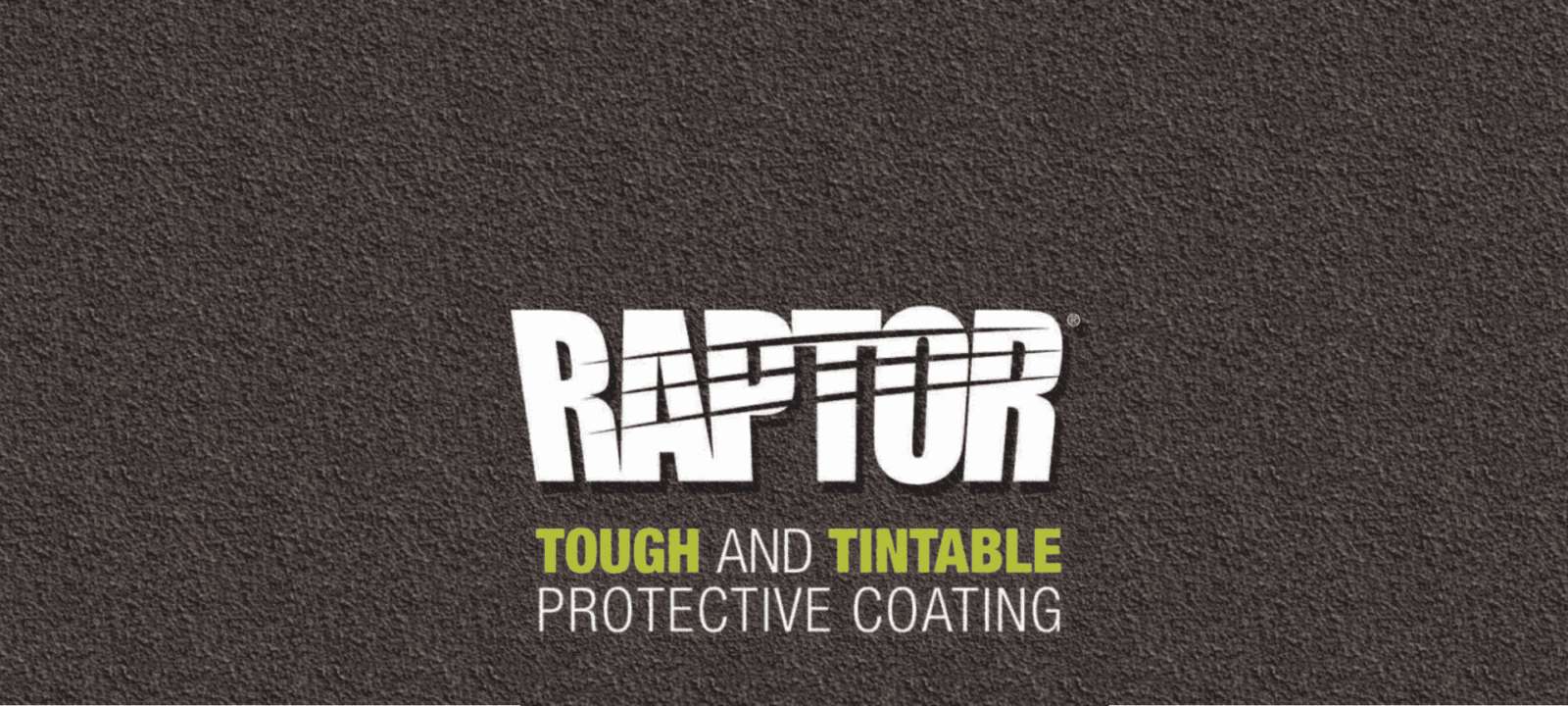 Untitled design (61)
RAPTOR protective coating
What is Raptor and How Can it Protect My Boat?
U-POL RAPTOR Tough and Tintable Protective Coating is a durable urethane coating that provides surfaces with a protective barrier that can withstand the toughest situations.

Developed to tolerate most climatic conditions, RAPTOR is UV resistant and won't fade or "chalk" even after years in the sun. RAPTOR is also waterproof and protects surfaces from rust making it perfect for substrates that will be submerged in water, including saltwater.

RAPTOR's versatility makes it perfect for almost any application. It's scratch and stain-resistant and easy to clean, simply hose it off. Its flexible formulation can handle impacts without cracking.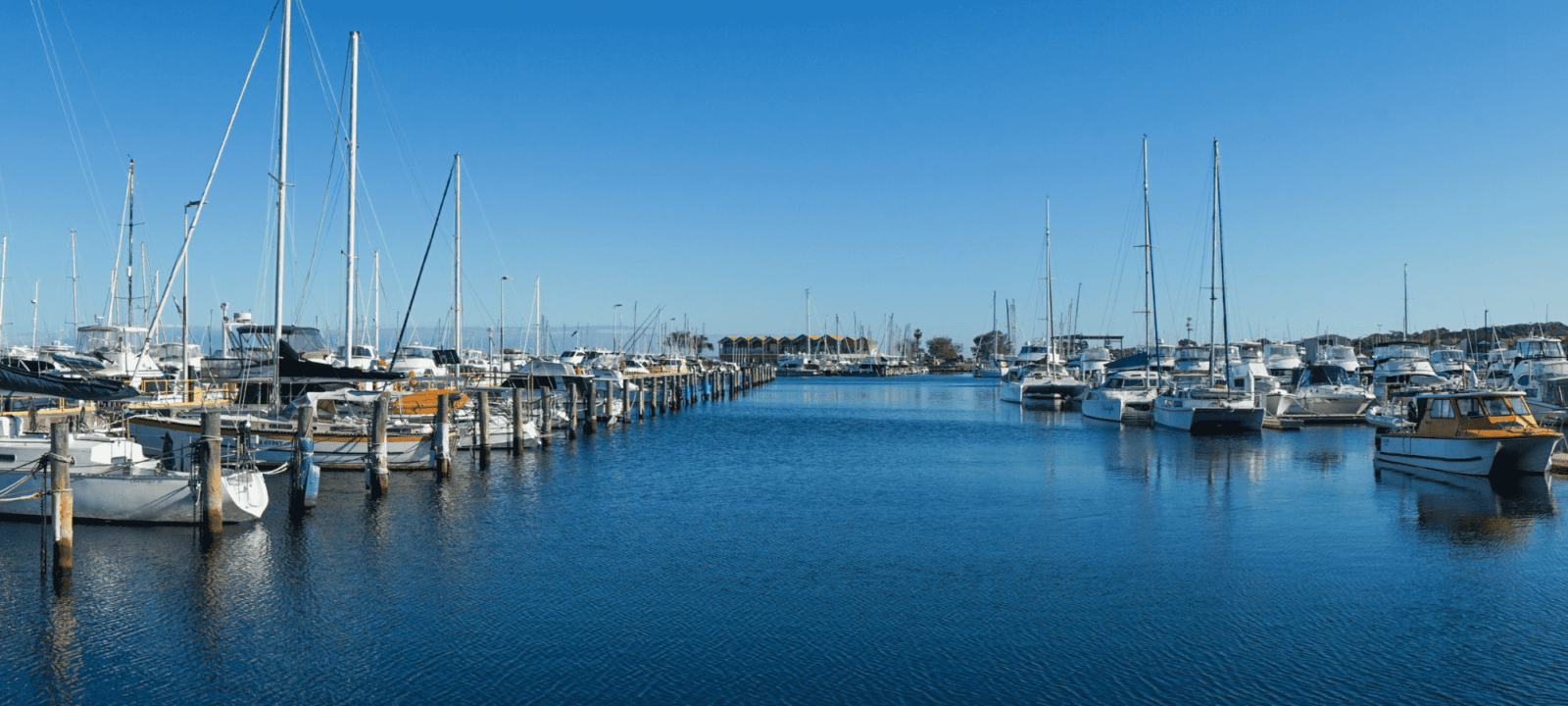 Some things that Raptor coating can be used for:
Boat Decks & Hulls
Docks & Ramps
Cabin Floors
Inboard Boat Components
Engine Parts
Oar Tips
Aluminum Boats
Bay Boats
Kayaks & Sailboats
Bilge Areas
RAPTOR Products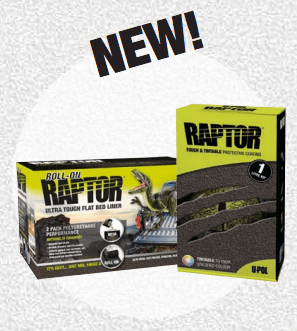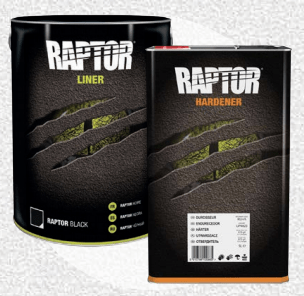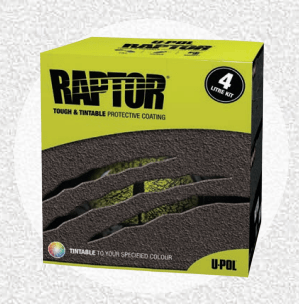 RAPTOR is unlike other bedliners or protective coatings. 2-component urethane technology far surpasses the durability of epoxy and 1-component coatings. And in case it does scratch (which is tough to do!), RAPTOR can easily be repaired. You can't do that with most of the other bedliners and protective coatings!

RAPTOR protects industrial surfaces in the harshest environments as well as the smaller surfaces we rely on every day. It's durable, tintable, looks great and lasts a long time. When you need a surface protection solution that can stand up to the elements, choose RAPTOR!
Get a Quote Today