Postans Hull Scratch Repair
Are you a Postans boat owner in need of Hull Scratch Repair?
If you notice any chips, scrapes, or gouges in the exterior of your boat, it is important to fix the damage asap, especially if the damage exposes the fiberglass matting underneath. This sort of damage can allow moisture to penetrate into the boat's layup and cause Gelcoat blistering down the track.
Have you googled how to repair boat scratches, dents, or damage? You'll see many videos on how to do this, however when it comes to your boat you really should leave Hull Scratch Repair to the professionals. Not only can a professional like Boat Clinic WA do it a lot faster they can often save you money.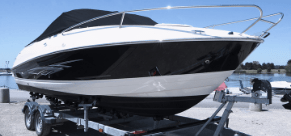 Make sure your boat shines like brand new
Boat owners will recognize that cracking, crazing, and blistering in Gelcoat are common. These blemishes make up the majority of the ongoing repair and maintenance work that the owner must undertake. Most cracks or crazing appear gradually over time and are the result of the outer surface of the boat flexing. Prime areas for cracking are locations where the laminate is found, typical examples are the curved deck to cabin panel, around/near the window, and/or the bulkhead.
It follows that the longer cracks are left, the more extensively and deeply they will spread; until eventually the integrity of the panel will become compromised.
As a boat owner, you have a few different options when it comes to repairing Gelcoat. You could contact your nearest boatyard and pay a boat repair professional to fix it for you (recommended). The advantage of this option is that you are pretty much guaranteed a near-perfect repair.
Boats are exposed to a variety of conditions that can damage and be detrimental to the paintwork. The Australian sun and UV rays coupled with the constant exposure to water can fade the fiberglass and significantly reduce the shine of metals and paintwork. Ignoring the early stages of boat wear and tear can lead to major issues such as rust, rotting, osmosis and corrosion. Our team only use the best in boat cleaning products to protect the coatings of your boat.
We repair chips, cracks ad spider cracks in your gel coat. We colour match gel coats and 2 pack, and always provide high-quality workmanship to all repair.
Services that we offer: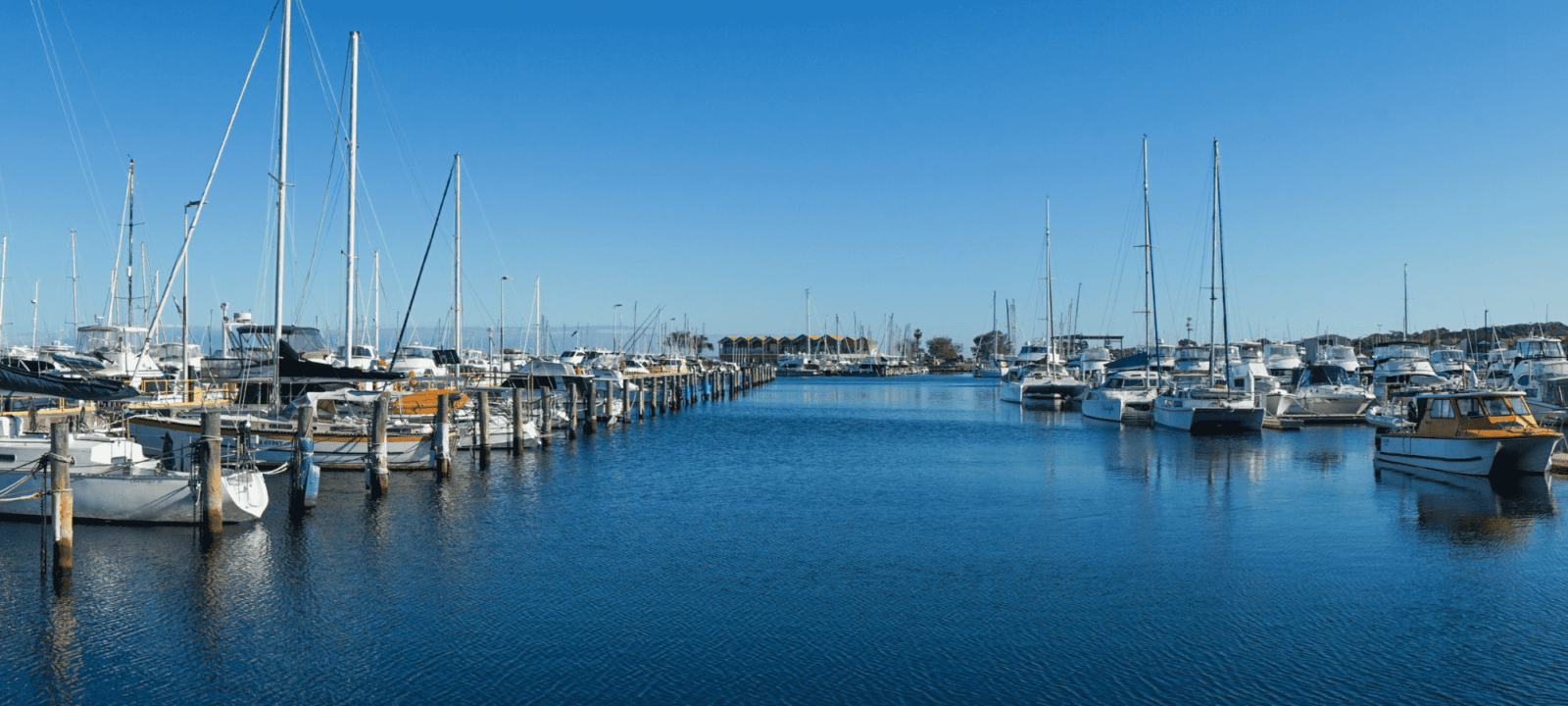 Postans Hull Scratch Repair
Fill in the form below for your quote – Boat Clinic WA repair boat scratches & dents at our Bayswater workshop
Get your FREE quote
Other local Postans Companies that we work with: